Nurturing every child to grow and shine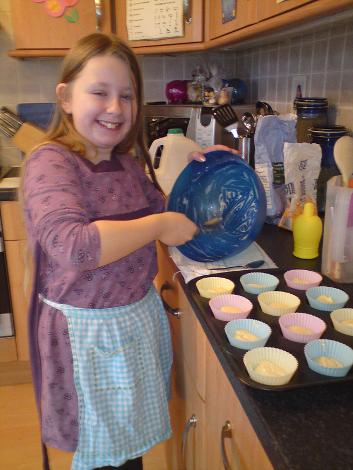 Introduction
Welcome to Little Rays Child MInding. Our aim is to support every child in reaching their full potential through having fun, playing, learning and dedicated, loving care. We work closely with parents/carers to build a home from home environment enabling children to feel relaxed, valued and supported with consistent routines, boundaries and care.
Litle Rays Child MInding is managed and operated by Dawn Heaps. I am an Ofsted Registerd Child Minder with over 15 years experience of working with children of all ages. As well as having all the training required by Ofsted, I also have a BA in Early Years and regularly attend additional training to ensure your children receive the best education and care.
Our Home
Our home is a friendly, warm and welcoming environment for children and adults. We were inspected by Ofsted in 2015 and achieved a Good with oustanding features.
Children are encouraged to help create a space in which they feel happy and stimulated to play and learn within. Every child has an important place in our home and their achievements and efforts are displayed and rewarded to promote their self esteem and confidence.
Our family embraces a love of growing our own food, creating wonderful healthy meals and exploring the great outdoors. We have a lovely springer spaniel, Amber, who is fantastic with children and whom the children adore, as well as an ever growing goldfish named Goldie or his nickname 'Jaws'.
Philosophy
Your child will have the opportunity to explore and develop, through partnership, at their own pace and with their best interests and safety always at the forefront. We operate within the Early Years Foundation Stage Framework (EYFS) and the Child Care Register (CCR). Our low child-to-carer ratio ensures that your child gets the attention he or she deserves and enables you to build up a strong, open relationship to discuss your child's needs.
We welcome you to visit our home and learn more about our philosophy for preparing your child for their road to success.